BREAKING DOWN EACH NBA PLAYOFF SERIES WITH A FEW UPSETS!
By: Anthony "Ace" Michael (@BsptSportsPicks)
I am back to guide you through these playoffs once again! Like I said in the past don't bet individual games but cash in on the series! This way you don't have to sweat out those Big point spreads. Some will say that basketball is too hard to predict, I will say it's the most controlled game out there! Meaning the players and coaches don't have to worry about a fumble and being down 17 at the half, a loose puck with a 3 point lead, a wild pitch and a home run. If you have 10 turnovers in a half and down 20 you still have a chance to win. Which makes the NBA Playoffs even better!  You not only can have a bad game but 3 bad games and still win the series 4-3! I will be going over key match up's and all my series predictions. Plus a few upsets along the way.
This is how I see the 1st round:
Eastern Conference
1. Boston Celtics vs 8. Chicago Bulls
        VS            
Boston back in the 1 seed like old times! They fought hard all season and deserved it. The small but unstoppable Isaiah Thomas is a great David vs Goliath story line. They can be a tough out. The Bulls on the other hand have had problems on and off the court, key injuries all season, and inconsistent many times. They have their team back and if they learn how to communicate this is set up for a classic. Last time they met it was the best series I ever seen. It should not be any different this time around. I do believe this is in line for a major upset. Butler, Wade, Rondo, Niko, and company have all the tools for the so-called BIGGEST upset of this decade. The Bulls remind me of the 1999 Knicks and we all know what happened there!
Prediction:  Bulls win the series 4-3
2. Cleveland Cavaliers vs 7. Indiana Pacers
         VS           
The Cavs are stumbling into the playoffs losing 4 straight games but picking up some much needed rest along the way. James looking for his 7 straight NBA Finals appearance. I do like the Pacers right now and they way they are playing, but the will need more than just Paul George to get past these Cavs. Even if the Pacers had Reggie in his prime they will still lose this series! I do give the Pacers 1 game in the Fieldhouse, but that is about it!
Prediction: Cavaliers win the series 4-1
3. Toronto Raptors vs 6. Milwaukee Bucks
         VS               
This I would consider the second Best series in the East. The Raptors finally got over the hump last season with 2 BIG series wins. Remember one thing though, they do find ways to lose a series with costly mistakes. They will be tough to take out this series! The Bucks are a young and up and coming team. They have a great future ahead of them. The Greek Freak is simple amazing to watch. They are a star player away from a BIG Playoff run! I can't wait for this series and will be cheering the Bucks on but they need another year experience to advance here.
Prediction:  Raptors win the series 4-3
4. Washington Wizards vs 5. Atlanta Hawks

            VS           
The Wizards and the 1-2 punch of Wall/Beal might be a little to overcome. Porter and Morris getting better and Gortat is a beast down there! They have a balanced bench also. I think they are one of the most balance in the east! Millsap and company might be a bit over matched here. Schroder is young but will get out played here. Then we have hack a Howard and that is the icing on the cake for me! Short run once again for the Hawks! Hawks a good enough home team to pull out 1 or 2 but that is it.
Prediction:  Wizards win the series 4-1
Western Conference
1. Golden State Warriors vs 8. Portland TrailBlazers

              VS               
The Warriors looked good without Durant and now he is back and near 100% Watch Out! Curry and Company The Best team by far all season should make another HUGE Playoff run once again with a few in their way but not the Blazers. The question we ask ourselves is how many games can the Blazers win? They have been on fire winning 8 out of 10 to close out the season. Lillard and McCollum and a top tier back court but it is going to be to much to hand these Warriors. I want to say the Blazers pull a game out but I just can't!
Prediction: Golden State Warriors win the series 4-0
2. San Antonio Spurs vs 7. Memphis Grizzlies 

         VS               
Pop has his guys rested, not a BIG surprise. Many teams doing that now a days. This is an interesting series I believe. Th Grizzlies have knocked the Spurs out of the playoffs once before. Could they do it again? Maybe! Parker does not look good out their and if Pop sticks with him there could be trouble at the PG position. Leonard should be able to carry them but will need help. The Grizzlies are a tricky team and when they are healthy can compete against the best of the best! I do think Gasol will have to have a Monster series to win this. I cannot go against Pop's coach skills this early!
Prediction: San Antonio Spurs win the series 4-2
3. Houston Rockets vs 6. Oklahoma City Thunder

         VS                   
Are the Rockets for real? It looks like it to me! Top 4 in the league for sure! MVP Harden gets better each and every year. No Howard to worry about is even better! He is doing what Jordan did with the Bulls, make everyone around him better. The Runner up in MVP voting will be Westbrook! I hope! This guy is to good for his own good. He worries about individual stats and blows many games down the line! He also makes games a lot closer than they should be. This team will be lucky to win 1 game!
Prediction: Rockets win the series 4-1
4. Los Angeles Clippers vs 5. Utah Jazz

             VS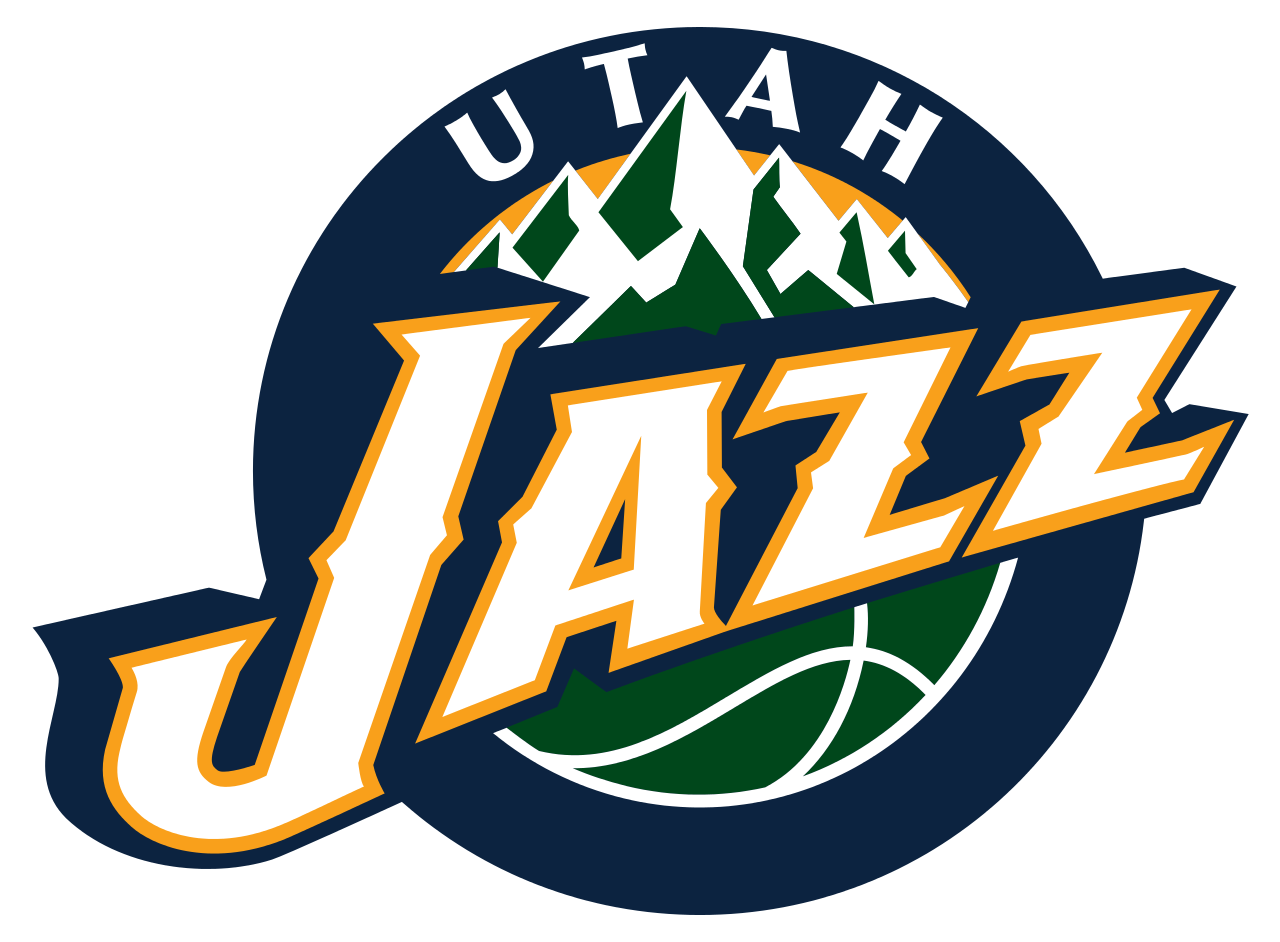 The best series in the west! Should go 6 or 7 games. The Clippers been here before and usually win the first round but always have trouble later on down the line. Paul and Griffin one of the Best 1-2 punches in the NBA. They need more from the rest of the guys!!!! I really like this Jazz team. Young and Hungry! Everyone knows in the NBA as a young playoff team you need some experience at this level. A good balanced team that don't make mistakes with a Good Looking future All-Star Center and great pieces around him! They will fall short to Doc but have a awesome future.
Prediction: Los Angeles Clippers win the series 4-2
Come back each round for more picks and insight from Anthony Michael! Please feel free to like/share this article. Good luck to all and if you're gambling please remember to always play responsibly!