NBA 2019 Finals Prediction
By: Anthony "Ace" Michael (@BsptSportsPicks)
I am still going to stick with my predictions! Even know the Rockets are down 2-1 in the series. The east might be a toss up for many, but my NBA Finals pick looks the strongest!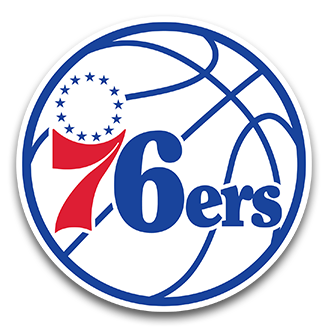 VS
The 76ers are the Best in the East by far I believe!
I am hoping the Rockets don't run out of gas after beating the Warriors and lose to the Blazers!
CASH IN FELLAS WITH MORE DAY PICKS WITH A WEEK TRIAL AT VegasInvestmentPicks.com