2021 NBA Championship Round Predictions with UPSETS
By: Anthony "Ace" Michael (@BsptSportsPicks)
What an exciting round 2!!! The Hawks were a nice upset for us. The Clippers are who we thought they were. The Suns made it look easy like we thought. And the Bucks upset, but nothing we could do about injuries in the series.
THERE IS SOME GREAT VALUE OUT THERE! HURRY BEFORE THESE ODDS CHANGE.
This is how I see the Championship round and let's try to go perfect:
Eastern Conference
    3.
 VS        5.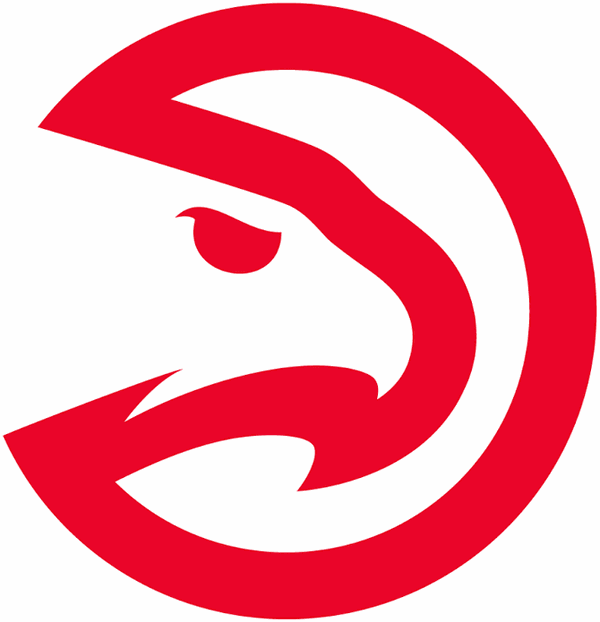 This is not the match up we all expected. I am sure some of us had one of these teams advancing, but not both. I still cannot see how the Hawks are such great value on this series? Both of these teams match up very well against each other. We all know that Giannas struggles to hit free throws down the stretch and it seems like the Hawks find ways to win with match up disadvantages. It will be a great series, but when its this close, I always go with the BIG value.
Prediction:  Hawks (+350) Win the series 4-3
Western Conference
2.         VS        4.
The Suns won easily like we thought. The Clippers upset the Jazz, if thats what you call an upset. There is no Kawhi Leonard and Chris Paul for the first couple games. The Suns have now won 8 in a row and looking for their 9th. They can win another at home, but Paul George and the Clippers kept it close in game 1 and I expect another close one here. One thing about these Clippers is, they are a much better team when down in a series. They play harder and I expect that to happen again here. I think at least one upset will happen for sure! So why not bet both are great odds and cash in?
Prediction: Clippers (+340 SERIES ODDS) Win the series 4-3
*Hope these UPSET hit and I go 2-0 for ya! See you next round. For ALL my Daily selections and more selections from other Experts and Sports please go get your Free Week Trial at SleeperSelections.com
**Also for Over 40 Experts Best Bets of the Day visit our Free Pick Page here: https://bestsportspickstoday.com/free-sports-picks